As the trail is a community project, business sponsorships are counted on to provide an important source of funding and engagement for the trail. These sponsors typically fund a third of our annual expenses.  Individual donations and public funding (City of Ottawa and the NCC), cover the other two thirds of the costs of running the winter trail.
Please welcome this year's sponsors and consider supporting their businesses whenever you can.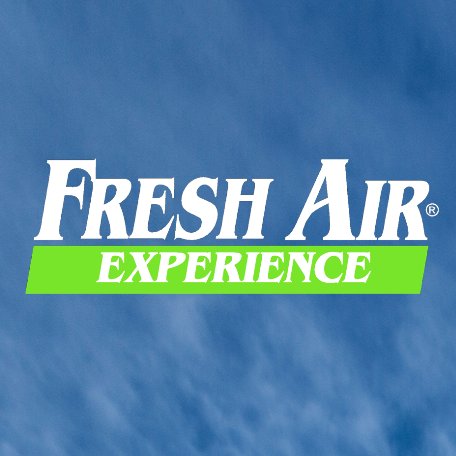 The trail would not be possible without the participation of our partners. The land on which the trail runs is managed by the National Capital Commission and we require their permission, funding and support in land management. The City of Ottawa provides mentorship and public funding.  And finally, the administrative support is from the Dovercourt Recreation Centre.